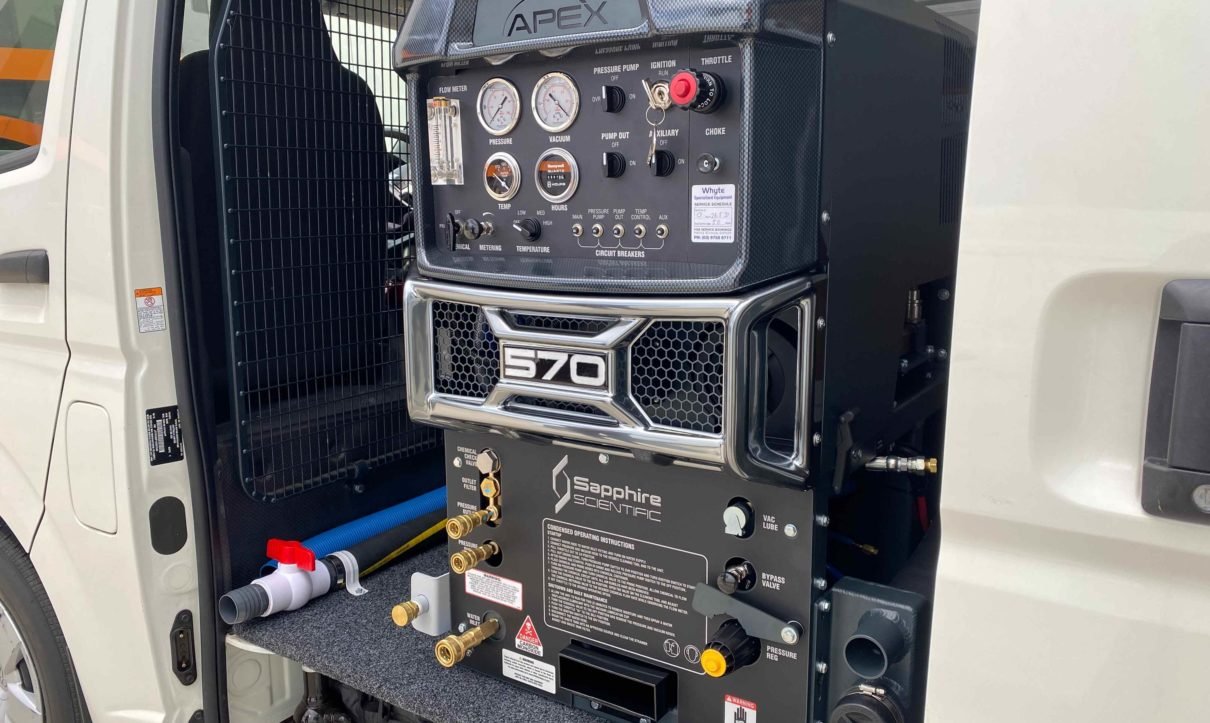 Efflorescence is a common occurrence that occurs when salt deposits form on or near the surface tile or
concrete floors. You may have seen white powder or crusty material collecting on your tiles. That's
Efflorescence. It's usually white in colour and will tend to alter the visual appearance of the surface.
Efflorescence is not harmful to health, though it is unattractive. In some very porous tiles, the deposits
can appear on the tile itself. Efflorescence is caused by a multitude of factors that come together based
on environment. It starts when soluble salts move from the grout to the surface. These salts interact
with carbon dioxide and form a white salt that we call efflorescence.
It's very common for homeowners and building operators to want efflorescence removed as soon as
possible. Melbourne Tile Cleaners has a variety of equipment for effective efflorescence treatment and
removal. We also have all the treatments, tools, and materials needed to safely and effectively get rid of
efflorescence build-up. Our methods are tried and tested. We've been servicing the greater Melbourne
area for years and hundreds of customers can attest to the quality of our services.