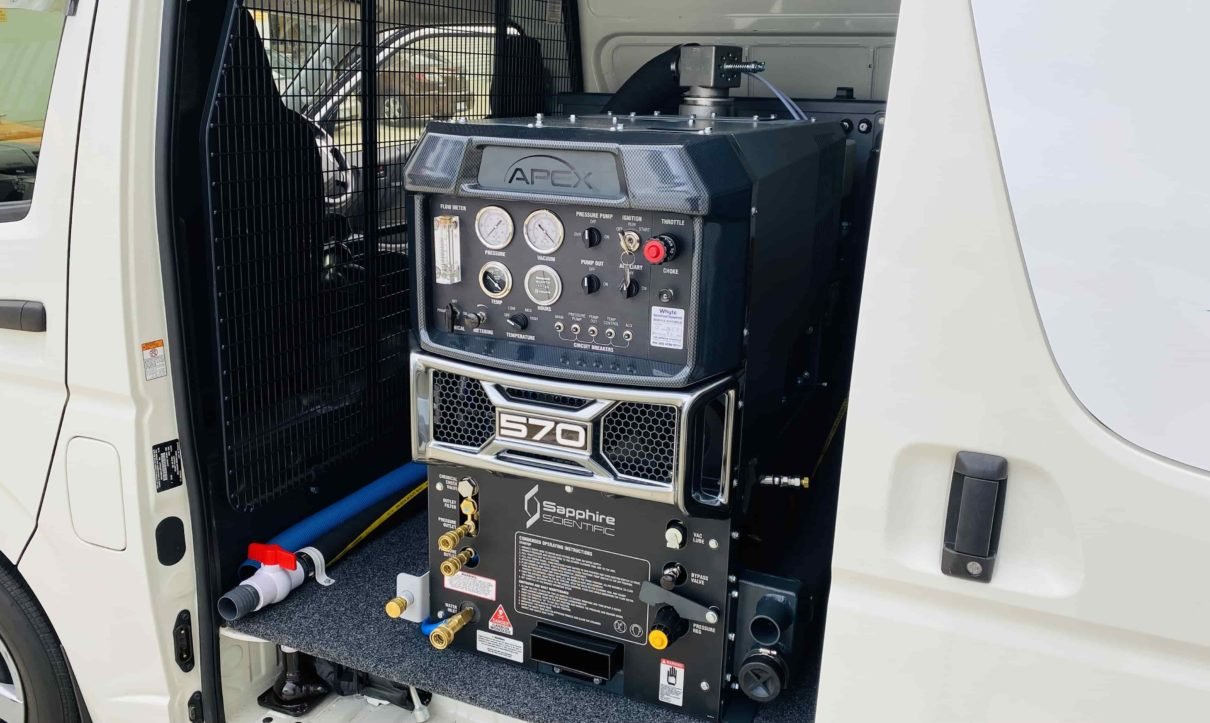 Melbourne Grout Cleaners is the most reputable and reliable tile and grout cleaning service in
Melbourne. Our expert team has years of hands-on experience and high-quality equipment to get the
job done. We do grout cleaning jobs of any size, both large and small, and for all types of residential and
commercial properties. Mould, mildew and moss are the enemies of all property owners and operates.
They grow in every crack and they're nearly impossible to get rid of. They're both unsightly and will
cause your grout to deteriorate quicker than usual. An effective grout cleaning with acid washing will
eliminate these pesky growths. A clean grout will immediately give your property the pristine look you
need. This is especially true if you are in the process of putting your property on the market.
We guarantee a clean surface that is free of mould, mildew and moss.
Sealant is a great option to preserve your grout for the long term, but before you apply a sealant, your
grout must be completely free of debris, dust, and grime. This is to ensure that the sealant adheres well.
In order to clear your grout, a professional grout cleaning is necessary. Sure, anybody can clean a grout if
they have the time and equipment. But…do you? Do you really have the time or the desire to go out and
scrub your grout by hand? This work can be time-consuming, and you'll have to rent the right
equipment to do it right. Instead of putting yourself through the aggravation, contact Melbourne Tile
Cleaning. We'll get the job done right.