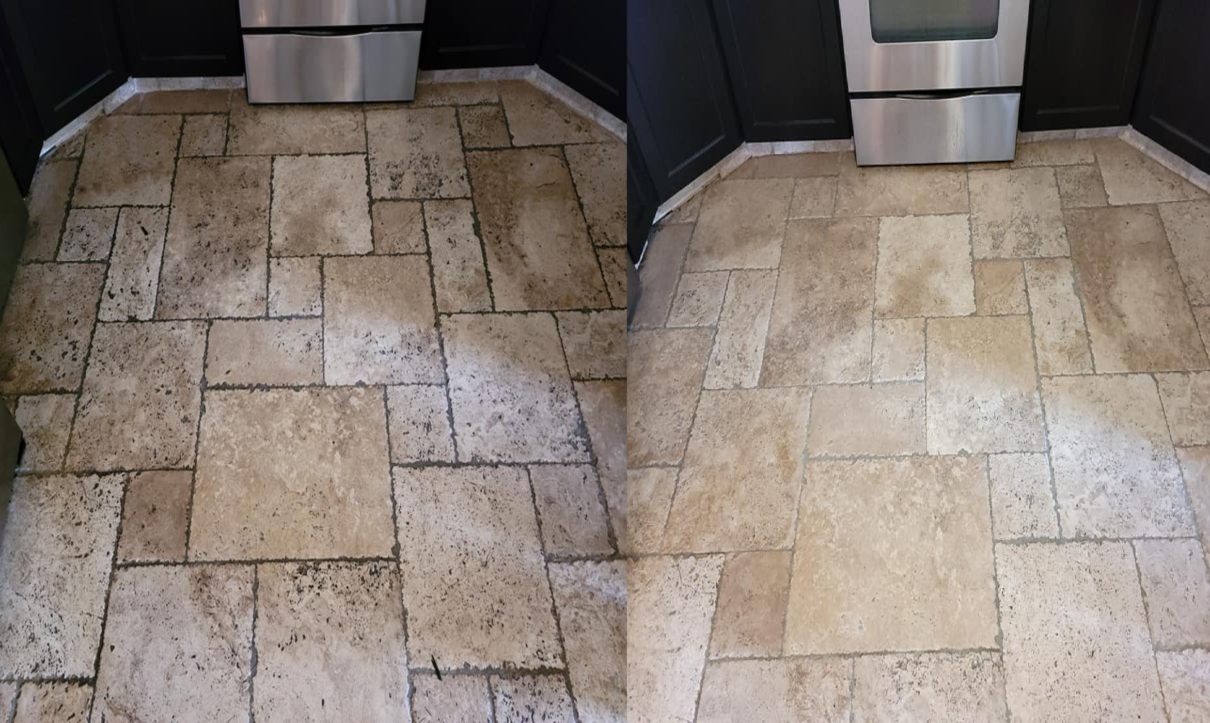 Melbourne Tile Cleaners are experts in all areas of Travertine & Natural Stone Restoration. Our
professional methods are at the cutting edge of the industry, and we pair our technical expertise with
passion for the job and work ethic. Travertine tiles look fantastic, don't they? It's a clean, minimal look
that's timeless. However, Travertine floors require regular cleaning and a sealing to ensure that they
continue to look beautiful in the future. It won't look good and it will devalue the whole building, costing you thousands in lost value. It can be very difficult cleaning, repairing, and sealing Travertine tile floors.
In fact, if it's done wrong it could be even worse than if it's not done at all!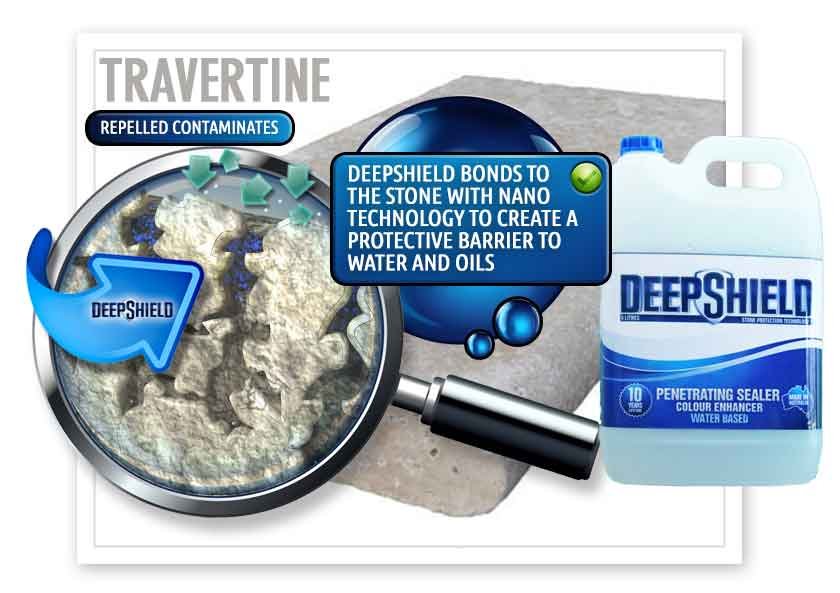 After a restoration clean we then apply a sealer on the surface of the floor to protect it from all types of
spills and stains. It will make maintenance of the floor really easy as it create a barrier against the dirt
and grime from penetrating into the floor surface. Poor maintenance or lack thereof can destroy a floor
just as much as spills or stains. At Melbourne Tile Cleaning, we'll set you up with a maintenance system
and products to ensure that your floor stays beautiful. It's all about creating a floor that's beautiful,
clean, and works for you. That's our promise, that's our passion, and that's what we do. We can restore
your travertine floors like they were new. We can guarantee that you will be surprised with our results.
Service Information
Price :

$29

Cleaning Hours :

1-3 Hours

Number of Cleaners :

02 Cleaner

Visiting Hours :

09.00am - 06.00pm

Contact :

+88 9504200

E-mail :

info@clenix.com