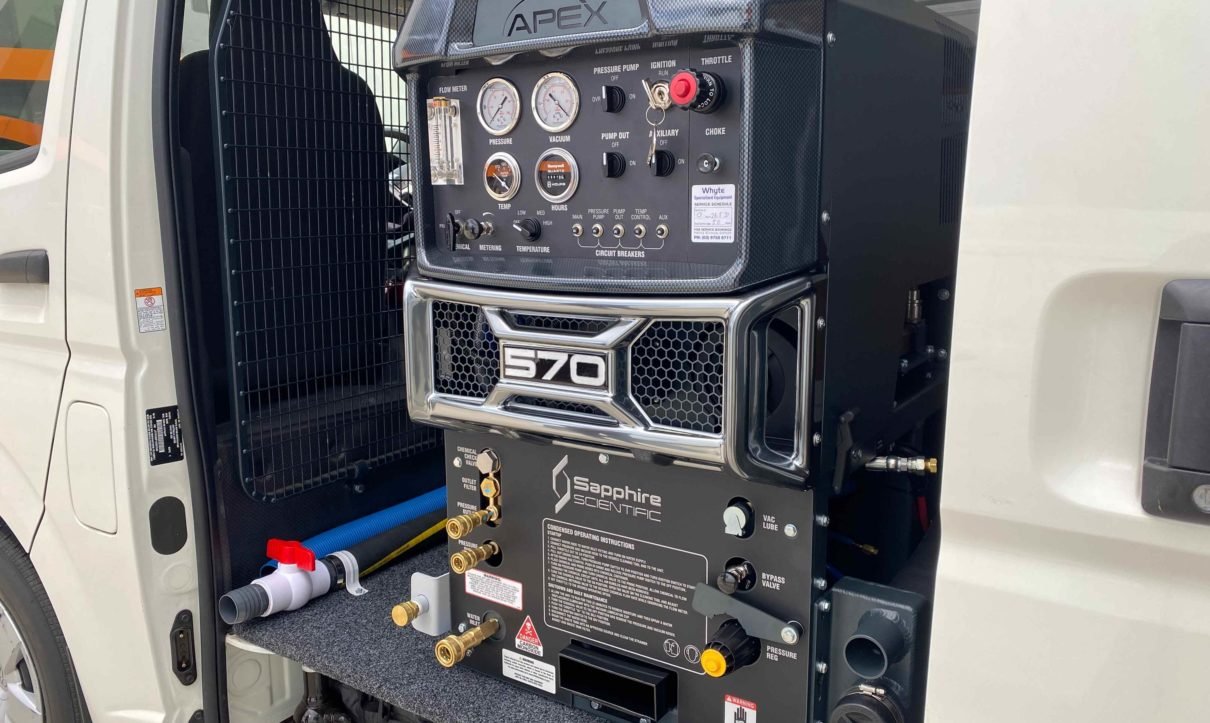 Melbourne Tile Cleaners grout color seal is a great, simple, cost effective method for sealing and
recoloring grout lines. The color seal is an acrylic resin, urethane based with concrete hardening agents,
including silica powder. Melbourne Tile Cleaners use only the highest quality materials and methods.
The color seal we use will not allow the growth of bacteria and will allow your floor to remain stain free
for years to come. Grout Colour Sealing is a simple process that adds durability, beauty, and cleanliness
to the grout joints. In addition to making the floor look better and cleaner, grout color sealing will allow
for easier (and cheaper) maintenance in the future. Grout Colour Sealing acts as a surface sealant which
water proofs and sanitizes. This allows the floor to stay clean.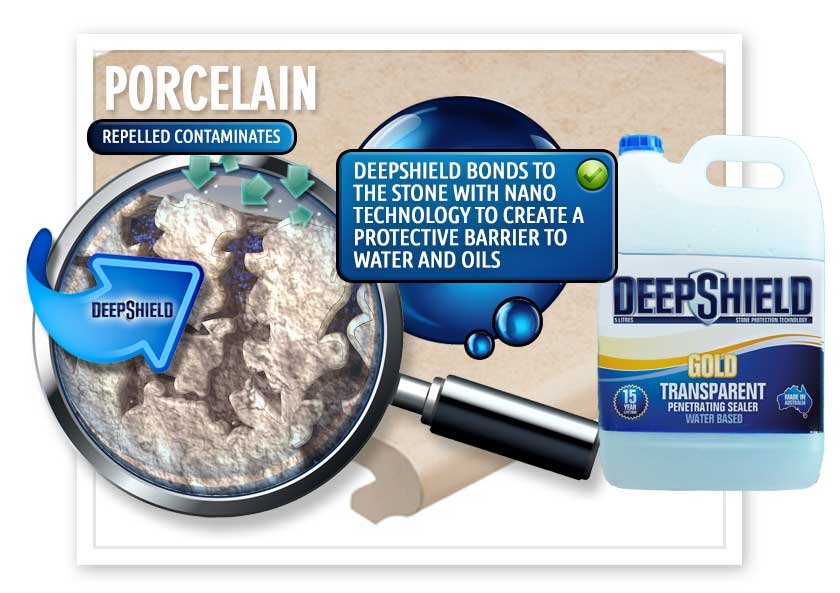 Most homeowners and property owners don't know that grout sealing can create a floor that's just as
attractive, clean, and appealing as an entirely new floor. The experts on our team will visit you for a free
quote and discuss the options that will work best for you, taking into account all factors, including cost
considerations, existing material, and size of job. Our Grout Colour Sealing is proven to last up to ten
times longer than lesser quality sealants.