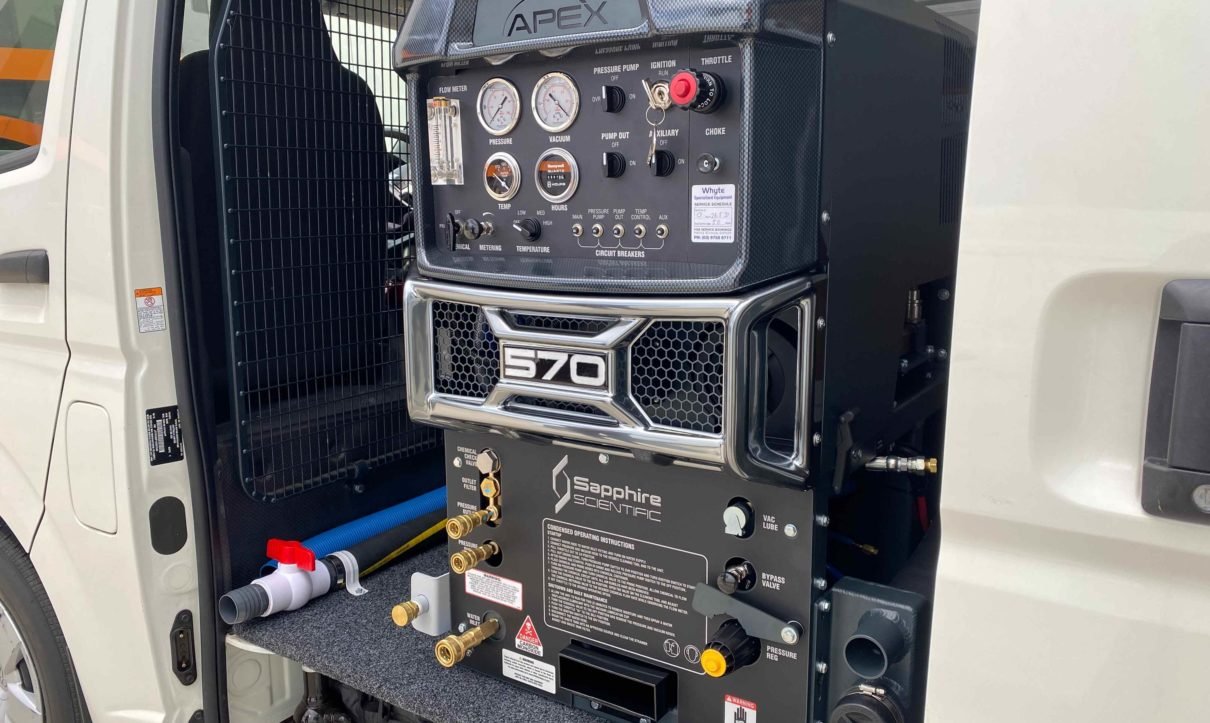 Melbourne Tile Cleaners is a professional, knowledgeable company that only uses premium grade
sealers, so whether you want to use a penetrating sealer or a topical sealer, we'll give your tiles and
grout protection and a glossy sheen that will look fantastic. There are two types of sealers that are
typically used on tiles. One penetrates the tile, which leaves a natural look. The other is topical sits on
top of the tile, leaving a nice, pretty shine. Both types are designed to defend against dirt, spills and
deep stains. Having said that, not all tiles need to be sealed. Many tiles nowadays are glazed, ceramic or
porcelain and therefore don't need to be sealed. This is due to the fact that the glaze provides the same
protection as sealant. This is a general rule and may not be true in all cases.
If your tile is a natural stone such as travertine, granite, slate, marble, or limestone it should definitely
be sealed for protection against the elements, dirt, spills, and stains. That's because these materials are
naturally porous and tend to absorb water, dirt, and other substances very easily. Melbourne Tile
Cleaners use a premium sealer and will suit the method to each situation, depending on various factors
including weather.
A sealed Grout is easy to maintain. Just mop regularly and your grout will stay cleaner longer.

Your Grout will not stain as quick as unsealed grout. It will work as a barrier between the spills and the grout.

The grout will be protected for up to 10 years enhancing the life of the grout as well.

It will save you and your family from unhygienic conditions in the house as the bacteria and other germs wont penetrate into the grout.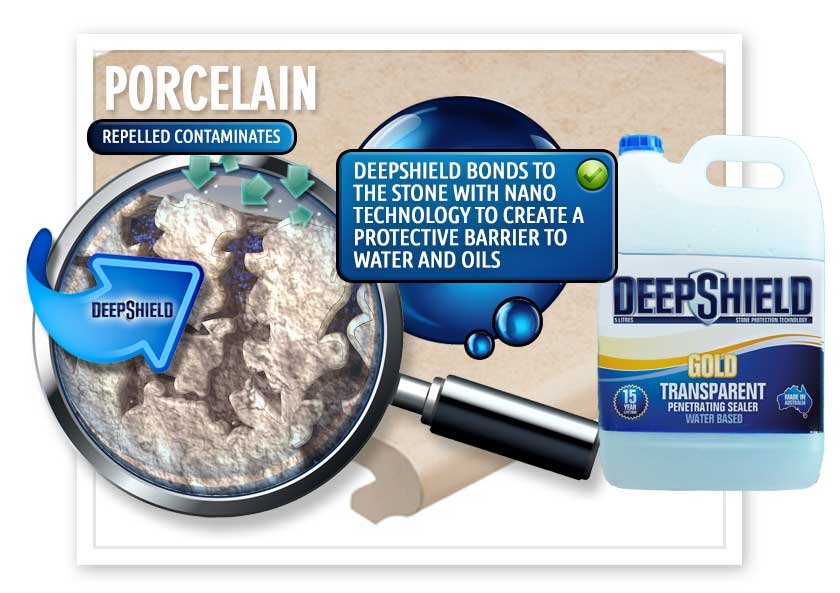 Like natural stone, grout is a very porous substance. It will inevitably stain due to spills, wear, and tear.
Whether your grout is brand new or a decade old, it should be sealed and protected from future
staining. That is why tile and grout sealing cleaning is recommended. Before we begin work, tiles and
grout are machine cleaned in order to extract contaminants and prepare the surface. A premium sealer
is then applied to the grout and tiles, creating a barrier to protect them from the elements. In the event
that food, wine or any other contaminant are spilled on a sealed floor, the sealer helps protect the area
and allow it time to be cleaned before permanent staining occurs.