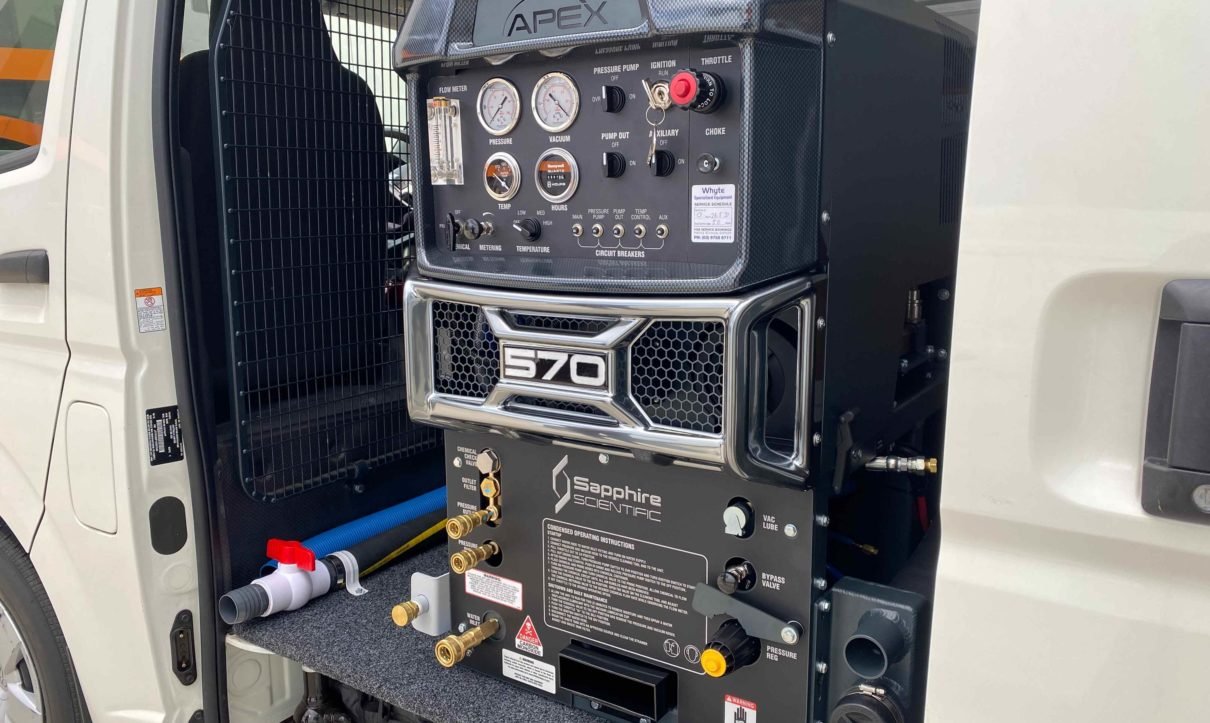 Travertine is a material formed when limestone is exposed to high pressures and temperatures. It is well known for providing a high degree of polish and elegance to your flooring or walkways. However, this also means that it is more noticeable when travertine loses its signature appeal. We are a team of professionals, based in the Melbourne and Mornington Peninsula, that helps bring back the brilliance your travertine has lost. There are many kinds of finishes for this material including honed, filled, brushed, and tumbled. Each one of these finishes require a different set of techniques to restore correctly. We are ready with all the equipment to handle your travertine no matter what finish you have. Sealant Application/Removal Surface Finishing Polishing
Travertine ties together different home styles depending on the type of finish applied. It can be matte,
rough, brushed over, or dotted with colored filling in its pores. Whether it is customized solvents, high-
power cleaners, or pressurized water cleaning, you can trust our team of experts to handle your
travertine in the best possible way.
Although travertine is not a material that necessitates sealing, we recommend doing so if yours has a
polished surface applied. We use water or solvent based, acid-free sealants to maintain the intended
colour of your travertine while protecting it from the damaging elements.