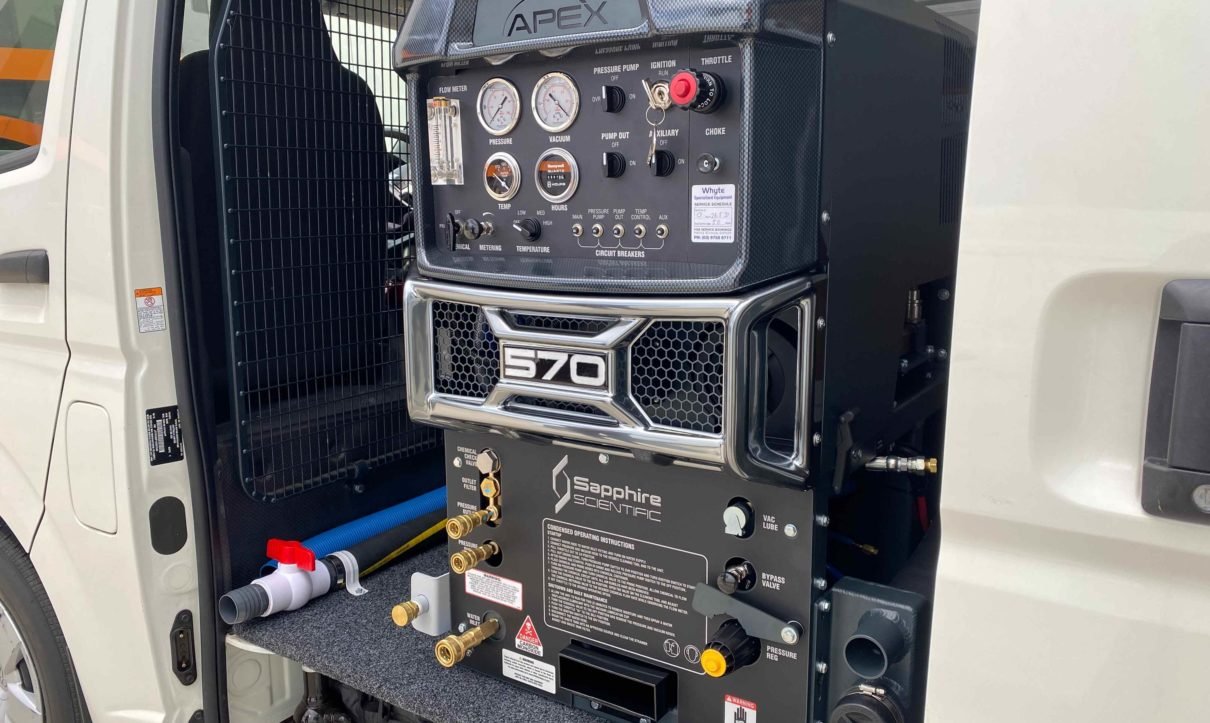 We are Melbourne's leading tile care specialist. We are a specialist service provider for tile and
grout cleaning, tile sealing, grout sealing, tile and grout restoration. we provide free quotes for
cleaning and sealing old or new floors. Using only the latest state of the art cleaning equipment
along with proven grout cleaning products, we undertake an effective cleaning process using
high-pressure hot water. This will effectively remove even the most stubborn dirt and grime of
the floor surface. The dirt is then simultaneously sucked back to machine by a powerful
vacuum – a completely mess-free operation! And you get back your pristine looking refreshed
tiled area. We provide Best tile and grout cleaning service in Rowville and Scorsby as well. Call
us today to arrange a free quote.
All tiles that are porous be it natural or manmade must be sealed to protect them from getting
stained and prevent them from buildup of dirt and grime. We recommend sealing of the grout
lines with a deep penetrating sealer, which completely fills the grout pores after proper sealing
of the surface. Any water or oil based Spills, dirt as well as funguses, mildews and bacteria are
all blocked from penetrating into the grout. It works as a protective barrier against any type of
dirt going back into the grout lines. Cleaning and preservation of well-sealed grout lines is much
simpler.
Service Information
Price :

$19

Cleaning Hours :

1-3 Hours

Number of Cleaners :

02 Cleaner

Visiting Hours :

09.00am - 06.00pm

Contact :

+88 9504200

E-mail :

info@clenix.com