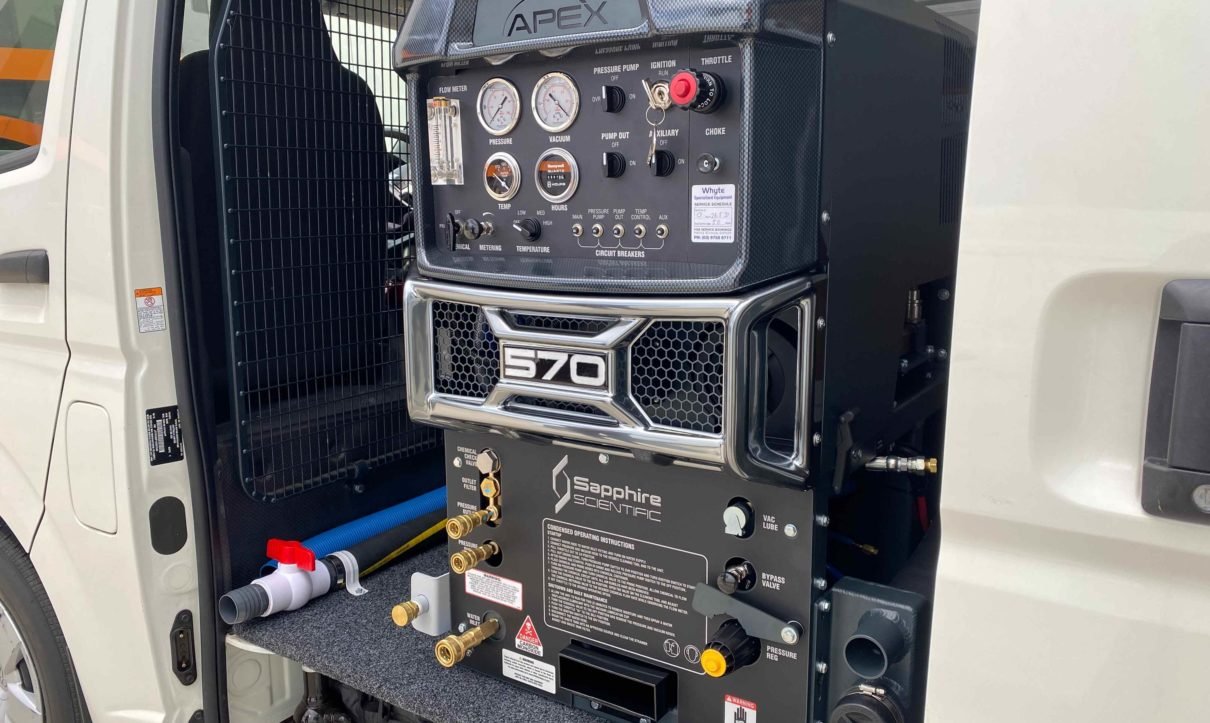 Have you noticed your grout gradually becoming darker and dirtier and increasingly getting
harder to clean and maintain? . We are IICRC-certified professional tile and grout cleaning
specialists. We use a state-of-the-art high-pressure cleaning truckmount system attached with a
fully enclosed tile and grout cleaner tool to ensure that there are no spills or mess. Since all of
the deep dirt, mold, stains, and spills that are removed from the grout lines are sucked back to
the waste tank using a strong vacuum, that's the most effective way of tile and grout cleaning.
Brushing and mopping, on the other hand, allow dirty water to soak back into the grout lines.
We use specialist grout cleaning and restoration chemicals to rejuvenate the grout and restore
the flawless appearance of the tile Surface. We provide professional tile and grout cleaning
service in Narre Warren north and Narre warren South as well. Call us today to arrange a free
quote.
All tiles that are porous be it natural or manmade must be sealed to protect them from getting
stained and prevent them from buildup of dirt and grime. We suggest sealing the grout lines
with a penetrating sealer that absolutely fills in the pores of your grout after the floor has been
thoroughly washed. It forms a protective shield against potential spills, soiling, and
discoloration, as well as dirt, fungus, mildew, and bacteria. Water/oil can pick up at the surface
after the grout sealer is applied, and dirt can be wiped away. Cleaning and maintaining grout
lines that have been correctly sealed is much simpler.
Service Information
Price :

$19

Cleaning Hours :

1-3 Hours

Number of Cleaners :

02 Cleaner

Visiting Hours :

09.00am - 06.00pm

Contact :

+88 9504200

E-mail :

[email protected]