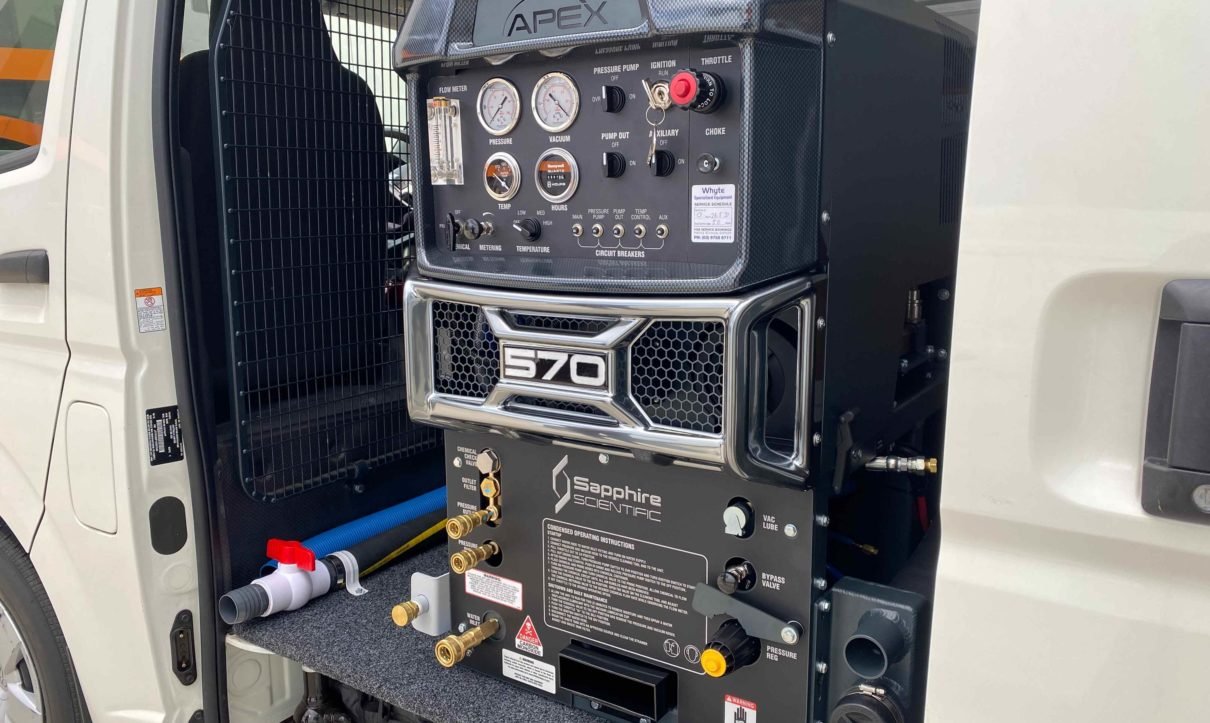 Terracotta is a ceramic material that brings a rustic and respected vibe. Proper cleaning and maintenance are required to keep up this appealing aesthetic. Our team will lend its expertise in cleaning and restoring terracotta tiles in the Mornington Peninsula. After stripping away any sealants covering your tiles, we clear away dust or debris. We then use a combination of a state-of-the-art truck mount machines and scrubbers to buff and wash away scratches and stains. Using this tried-and-true method allows us to repair your terracotta to its initial, beautiful state. Restoration is also an option by resurfacing the terracotta and sealing it with a topical sealer. This is essentially scrubbing the material to create a 'new' appearance. Although this requires a bit more time, it is highly effective at sprucing up your walkways.
Sealant Application/Removal
Terracotta Sealing
Terracotta Restoration
Terracotta is a popular choice for indoor and outdoor tiling which makes it come into frequent contact with rain and other weather. As a result, it is critical to rapidly seal it once it has set. However, you don't want to lose out on the unique and rough texture of terracotta by applying a thick topical sealer. We use a deep penetrating sealant to create a breathable seal against the elements that won't take away from the signature appeals of terracotta. Check our Services.