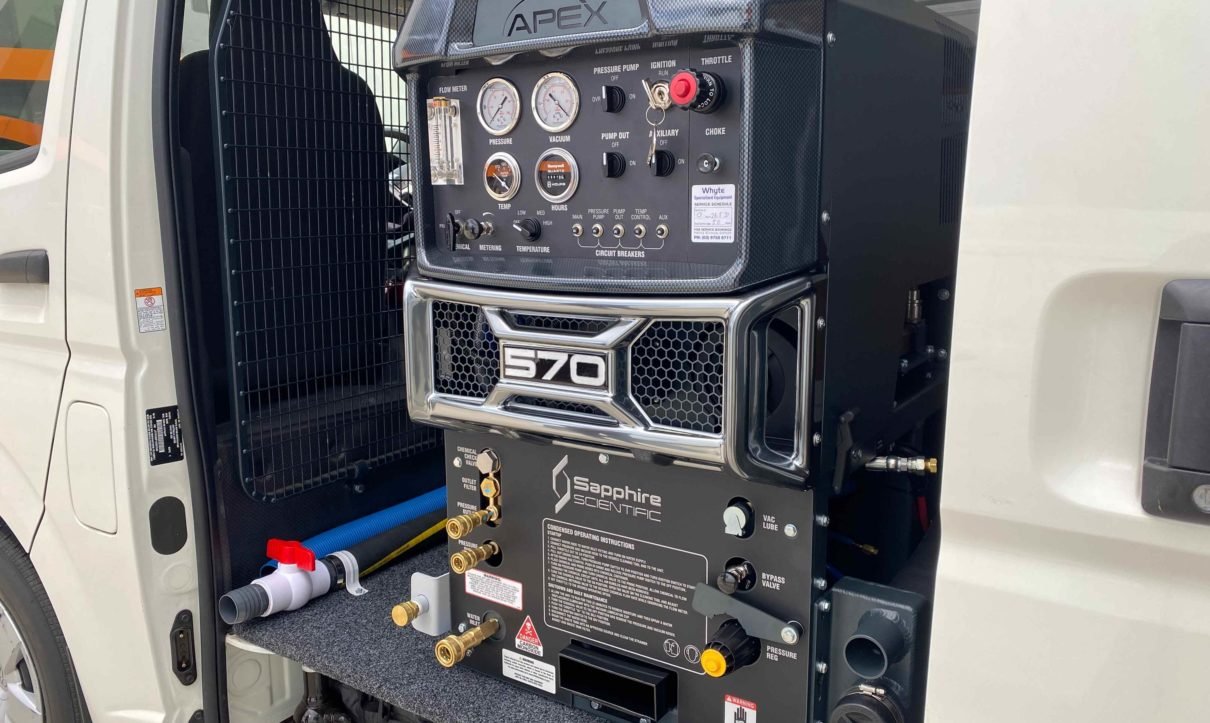 Sandstone Cleaning Melbourne
Grout haze is a common problem that many property owners face after the installation of a new tile surface. Grout haze or cloudiness is caused when the grout installer did not wipe all the grout off the tile surfaces letting it dry and harden on the tiles making it look dirty. You might wipe down the tiles thinking this will get rid of the excess grout only to see the milky white film return. Grout haze requires extra cleaning and here at Melbourne Tile Cleaners, we specialize in grout haze removal in Melbourne. We have years of experience in tile cleaning and use specially formulated solutions to break down the grout haze rendering elegant-looking tiles.
Grout haze removal Cleaning the tiles
Up the aesthetic appeal of tiles
Eco-friendly tile cleaning solutions
Grout Haze Removal with Sandstone Cleaning Melbourne
Grout haze is a by-product of tile installation that leaves a dull white film on your tiles. While it does not cause any problem to tile but is unsightly and ruins the aesthetic appeal of the floor. Moreover, if it is left untreated for long, it causes the tiles to get dirty quickly causing an unsanitary look and can also damage the integrity of tiles. Call Melbourne Tile Cleaners today and book our expert grout haze removal Melbourne services to get rid of the unsightly haze from your tile flooring. See our other Services.