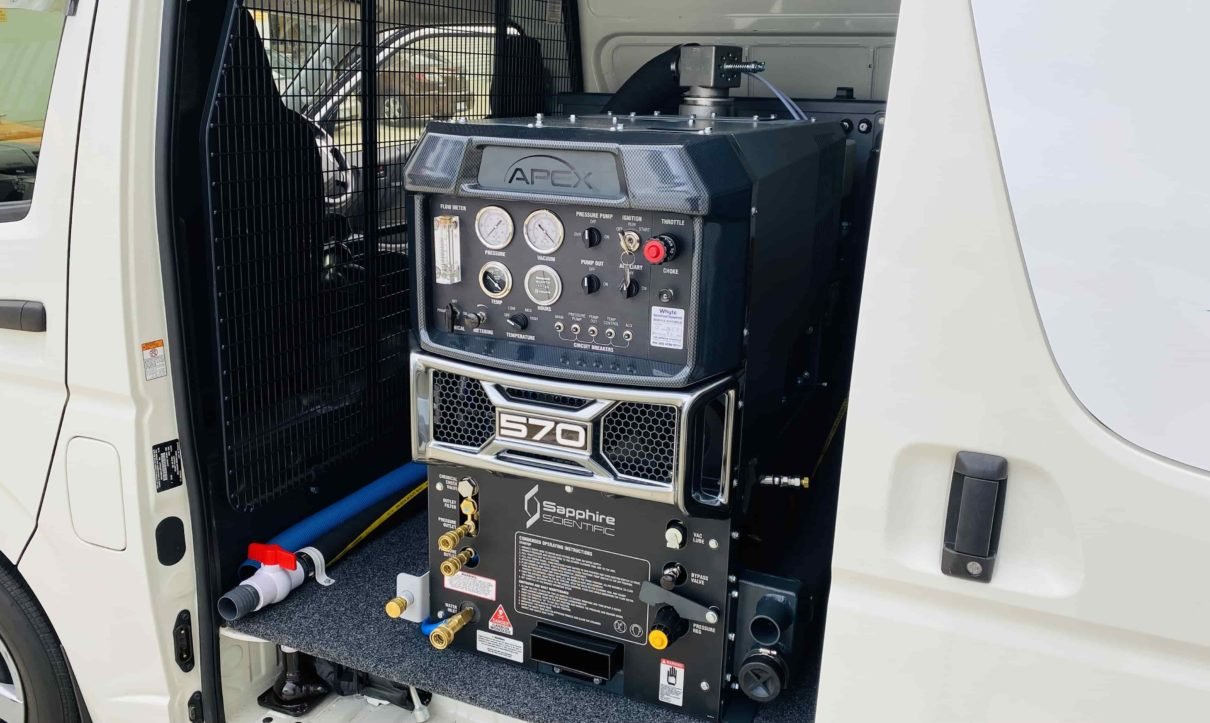 We are experts when it comes to the restoring worn out or damaged tiles and limestone is no exception.
Prepared with state-of-the-art floor cleaners and stain removal techniques, we will remove the
imperfections that have built up over years of constant foot traffic.
Due to the increased softness of processed limestone, it does not respond well to high-pressure
methods, but it doesn't need it. Our skilled team uses just the right pressure and grit to buff out
imperfections while preserving the sleek and smooth aesthetic of your limestone. We watch with great
care to get your limestone to the perfect low/medium sheen that ties entire rooms together.
Limestone restoration Cleaning
Advanced Stain Removal
Limestone Sealing
Like many other tiling options, limestone has a naturally porous construction that is prone to
discoloration and staining. However, completely covering limestone with a sealant can accelerate the
negative effects of age and have it worn out quicker.
We use a deep penetrating sealant to fill the pores of your limestone while still allowing the material to
breathe. This method provides a transparent seal that permits air flow but still protects the limestone
against visible scratches, staining, and discoloration. Whether it is in your kitchen, on the patio, or lining
your pool, our sealant shields your limestone against the spills and grime.
Service Information
Price :

$19

Cleaning Hours :

1-3 Hours

Number of Cleaners :

02 Cleaner

Visiting Hours :

09.00am - 06.00pm

Contact :

+88 9504200

E-mail :

[email protected]