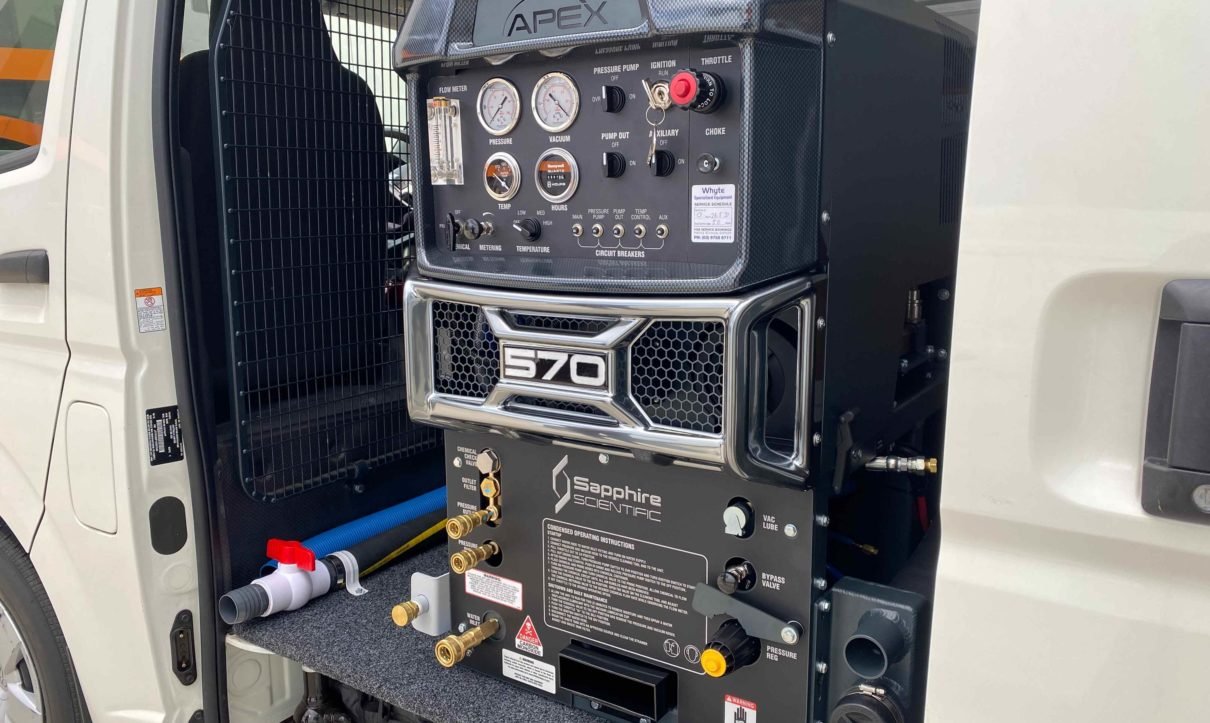 Limestone installation gives your floors, walls and countertops a beautiful and unique elegance.
It is also exceptionally durable, making it a great material for kitchen countertops. However,
limestone tends to attract dust, dirt and stains, thus, proper care and maintenance are essential
to keep it in pristine condition. If your limestone surfaces have become dingy and dirty, contact
Melbourne Tile Cleaners. We are experts in limestone cleaning in Melbourne and can restore
your limestone giving it a high-gloss or matte finish as per your needs. We use eco-friendly
cleaning products and techniques to restore the timeless beauty of your limestone floors and
surfaces.
Limestone stain removal
Limestone Cleaning
Limestone Sealing
Limestone is porous and susceptible to staining, thus at Melbourne Tile Cleaners we deep clean
your limestone using highly effective cleaning solutions. We are expert limestone cleaning
Melbourne providers and ensure that the solutions and techniques we use do not damage your
floor and other surfaces. After the cleaning process, the stained areas are given special
attention, where we use a non-acidic solution and let it dwell and then scrub it gently to
remove the stains and then seal the surface.