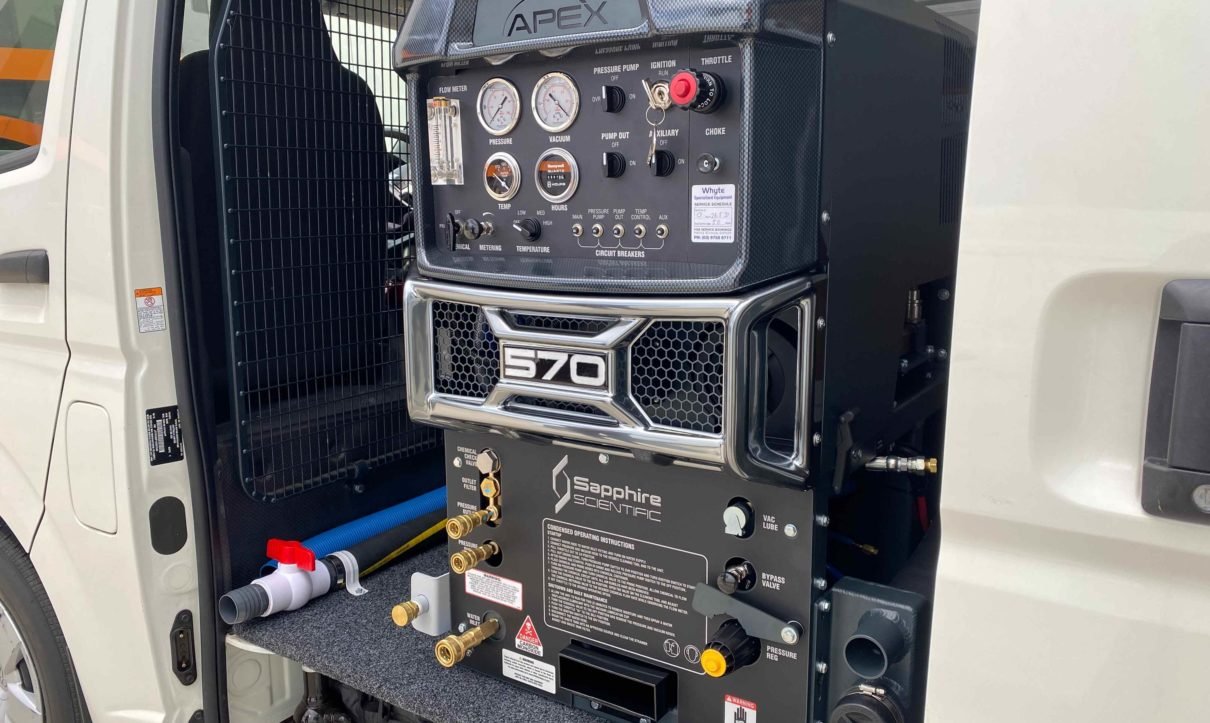 Grout haze is an ugly garnish that can ruin the aesthetic of your beautifully renovated tile. It occurs when excess grout isn't completely cleaned off the tile during installation and gives the appearance of a dingy, murky film. Depending on the type of material used during installation, you run the risk of scratching or staining the
tile with incompatible tools. We offer our skills in removing grout haze in the safest way possible to avoid damaging your newest investment. This allows them to remove the haze with little effort and keep the tile that's underneath in good condition, too. No matter where you live in the Mornington Peninsula, count on us for efficient and quick grout haze removal.
Material Inspection
Grout Removal
Sealant Application
The most important step to the safe removal of grout haze is fully understanding your unique situation. We take careful note of multiple factors including how long the grout haze has been hardened, the material of your tile, the type of grout used, and many others. With this information, we can make the most informed choices on how to achieve the best result.
Service Information
Price :

$19

Cleaning Hours :

1-3 Hours

Number of Cleaners :

02 Cleaner

Visiting Hours :

09.00am - 06.00pm

Contact :

+88 9504200

E-mail :

info@clenix.com