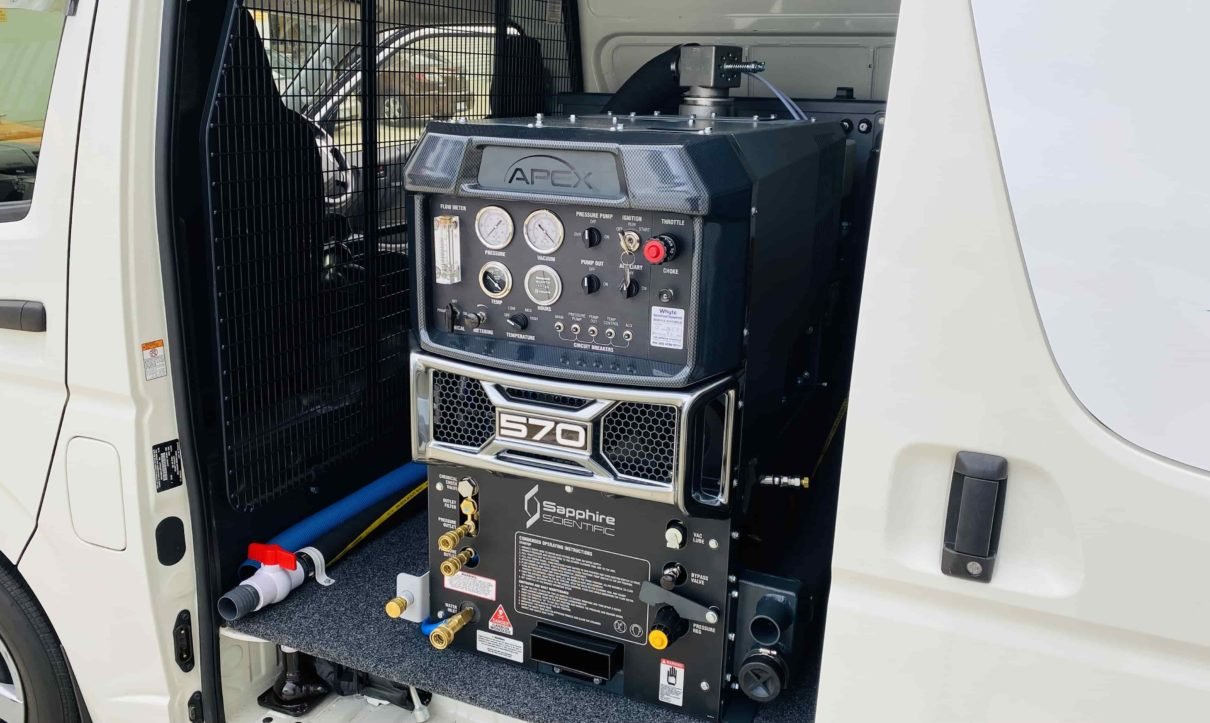 Concrete is a versatile and durable material widely used throughout the build environments to
create hard-wearing surfaces. It has transformed from being a less than attractive material used
in industrial areas to an attractive and highly sustainable flooring option. However, concrete is
porous and prone to stains from grease, oil, grime, chemical spills, and mould. Like all other
surfaces, concrete surfaces become dull and dirty. Professional concrete cleaning by Melbourne
Tile Cleaners brings new life to your concrete surfaces. We have a variety of proven cleaning
methods and heavy-duty cleaning products designed to remove contamination from concrete
surfaces extending the service life and enhancing the beauty.
 Concrete stain removal
Pressure washing 
Concrete Colour seal
Once your concrete cleaning Melbourne is done, we recommend sealing it with a penetrating
colour sealer. This is necessary as concrete is porous and can stain easily. Thus, periodic
cleaning and keeping it sealed will help preserve the appearance and protect it against stains.
At Melbourne Tile Cleaners, we use a deep impregnating sealer to fill in the pores in the
concrete creating a barrier against spills, soiling and discolouration protecting your concrete
flooring from permanent damage.
Service Information
Price :

$19

Cleaning Hours :

1-3 Hours

Number of Cleaners :

02 Cleaner

Visiting Hours :

09.00am - 06.00pm

Contact :

+88 9504200

E-mail :

info@clenix.com