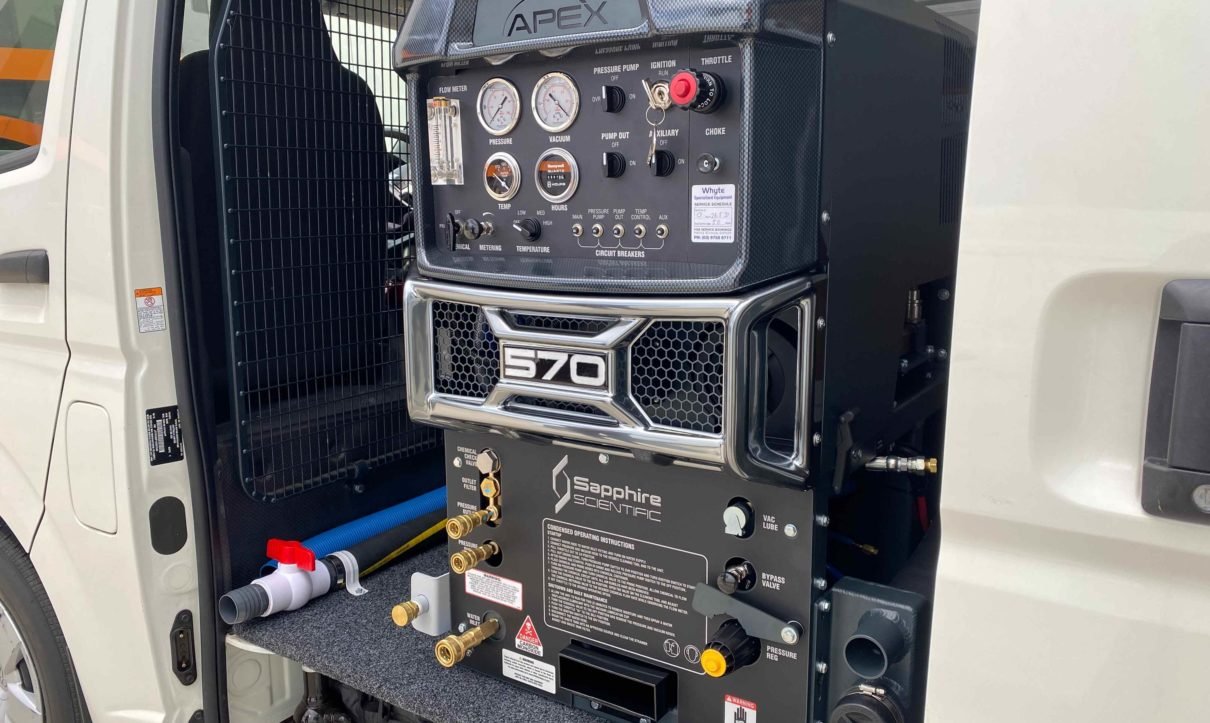 Our tile and grout cleaners are certified from IICRC for residential & commercial floor cleaning
services. We use state of the art cleaning truckmount system that's attached to completely
enclosed tile and grout cleaner tool. The most successful proven tile and grout cleaning method
is to use strong vacuum to draw all the hard grime, dust, and dirt of the grout line directly into
the waste tank. Using brush or mop to clean the grout line result to the entry of dirty water
back into the lines. In order to revive your grout and maintain a clean glossy look, we use
efficient and professional grout cleaning chemicals. We provide Best tile and grout cleaning
service in Springvale and Springvale South as well. Call us today to arrange a free quote.
All tiles that are porous be it natural or manmade must be sealed to protect them from getting
stained and prevent them from buildup of dirt and grime. Sealing your tiles and grout surface
will prevent and reduce the buildup of grime and staining by keeping most stains suspended at
the surface. Sealing provides an added protection against chemical attack, deterioration and
contamination and also reduces the damage caused from the stain itself. In case for non-porous
tiles just the grout lines can be sealed to prevent them from buildup of dirt and staining
Service Information
Price :

$19

Cleaning Hours :

1-3 Hours

Number of Cleaners :

02 Cleaner

Visiting Hours :

09.00am - 06.00pm

Contact :

+88 9504200

E-mail :

info@clenix.com