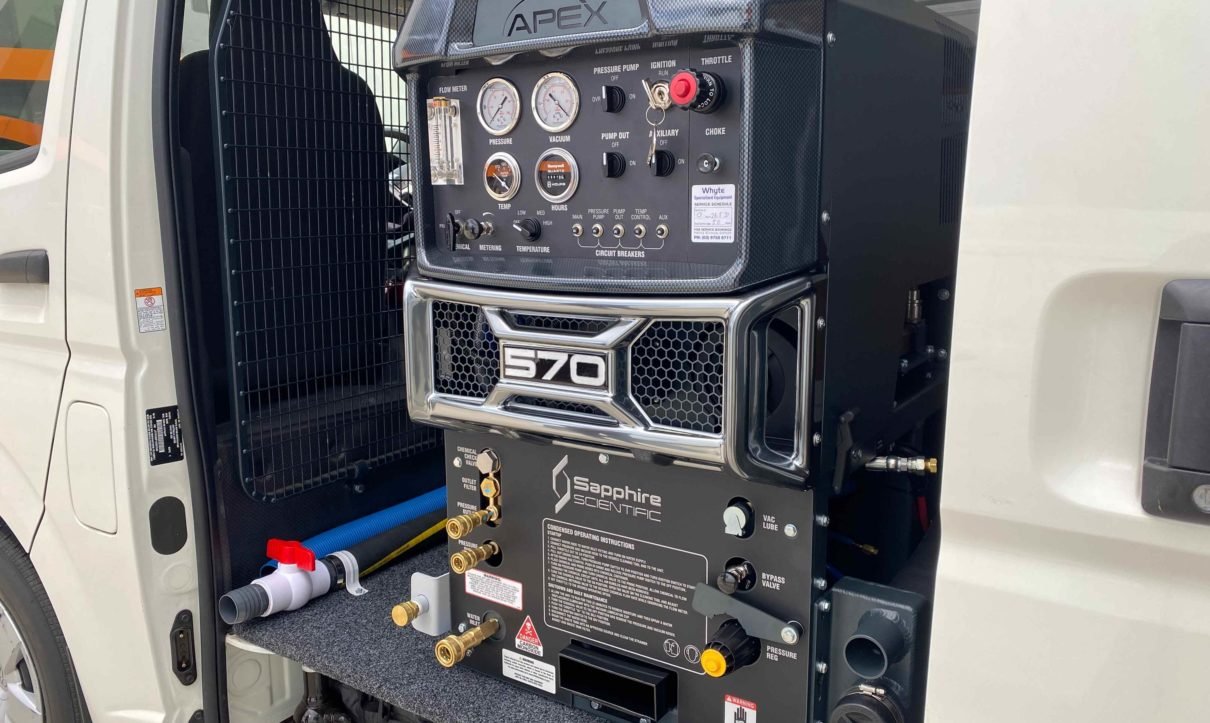 Have you noticed your grout gradually becoming darker and dirtier and increasingly getting
harder to clean and maintain? We cannot just clean it to its original pristine look but also apply
a sealant to provide added protection against future spills and dirt from penetrating into the
grout. It makes cleaning the grout easy and protects from discoloration. We are Melbourne's
leading tile care specialist. We are a specialist service provider for tile and grout cleaning, tile
sealing, grout sealing, tile and grout restoration. we provide free quotes for cleaning and
sealing old or new floors. We use specialized products and state of the art truckmount
technology to bring your grout and tiles back to life. We provide Best tile and grout cleaning
service in Mulgrave and Wheelers Hill as well. Call us today to arrange a free quote.
All tiles that are porous be it natural or manmade must be sealed to protect them from getting
stained and prevent them from buildup of dirt and grime. Sealing your tiles and grout surface
will prevent and reduce the buildup of grime and staining by keeping most stains suspended at
the surface. Sealing provides an added protection against chemical attack, deterioration and
contamination and also reduces the damage caused from the stain itself. In case for non-porous
tiles just the grout lines can be sealed to prevent them from buildup of dirt and staining.
Service Information
Price :

$19

Cleaning Hours :

1-3 Hours

Number of Cleaners :

02 Cleaner

Visiting Hours :

09.00am - 06.00pm

Contact :

+88 9504200

E-mail :

info@clenix.com