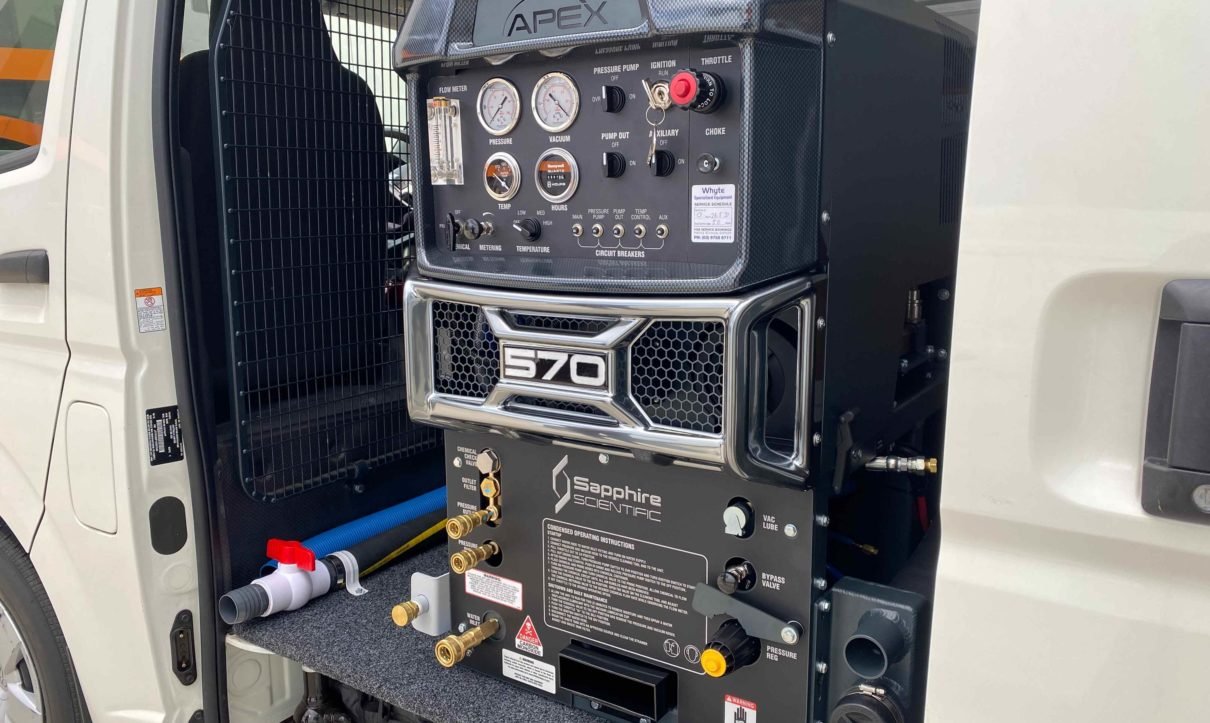 We offer professional sandstone cleaning services to the Mornington Peninsula guaranteed to remove
any mould and stains that are ruining your stone. Oftentimes, damage to sandstone occurs from
frequent pressure causes thousands of micro-scratches to form. This makes your stone appear worn and
tired over time. Our team of experts utilizes high speed polishers to buff out these scratches and return
that beautiful finish back to your sandstone.
Our specialized cleaning solvents penetrate deep to remove long-set stains in your sandstone. We use
van mounted, high pressure equipment to bring you the best possible results. This combination of
cleaning solution and power tools will gives your sandstone tiles a new lease of life .
Sandstone Cleaning
Advanced Stain Removal
Sandstone Sealing
Sandstone is possibly the most absorbent tile and walkway material used in luxury properties. This
means that rain, spills, and even condensation can cause damage much faster to it than other types of
tiles. It's extremely porous nature lower sandstone's density and causes it to be more prone to
scratches.
With these issues in mind, we use premium sealants that create a protective shield against impacts,
scrapes, and liquid residue. It is also fully transparent so you can continue to enjoy the elegant
appearance sandstone is known for.
Service Information
Price :

$19

Cleaning Hours :

1-3 Hours

Number of Cleaners :

02 Cleaner

Visiting Hours :

09.00am - 06.00pm

Contact :

+88 9504200

E-mail :

[email protected]