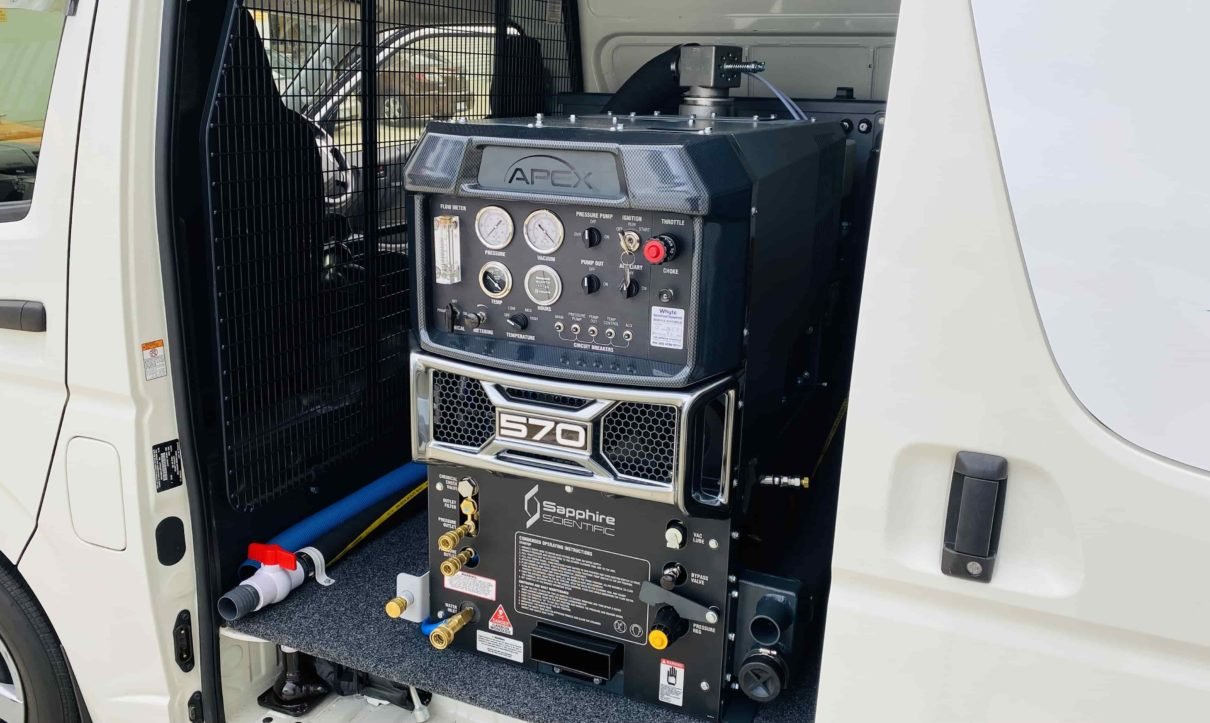 Efflorescence is migration of salt to the surface of the porous material . Think of the white, flaky layers
that sometimes cover the grout in walls and flooring. We are experts in the removal of efflorescence
(salt deposits) in the Mornington Peninsula. We are experts in efflorescence removal in the Mornington
Peninsula with a thorough process that helps prevent future buildup.
While freshly formed efflorescence can be tackled with a herculean amount of elbow grease, late-stage
salt deposits should be left to the pros. Using a combination of chemicals and heavy-duty cleaners, we
shave the efflorescence from your building. We then begin to pressure clean the affected areas. If the
problem caused any staining, we go through a deeper cleaning process to remove the discoloration.
Salt removal
Pressure Cleaning
Grout Sealant Application
Because grout is more naturally porous than the material it fills in, efflorescence tends to target it. While grout is commonly sealed to defend against such problems, the sealant can expire or wear away without your knowledge. Our team will expertly remove old grout that has been damaged by efflorescence and replace your building with new grout before resealing it. This extra process breathes new life into your walls and floors along with the added protection against the salty air of the Mornington Peninsula.
Service Information
Price :

$19

Cleaning Hours :

1-3 Hours

Number of Cleaners :

02 Cleaner

Visiting Hours :

09.00am - 06.00pm

Contact :

+88 9504200

E-mail :

[email protected]